Successful Launch of Cityray's First Hybrid Focus Group – HR Analytics
October 24, 2022
Hana Chan
In this digital age, although everything is moving towards digitalising, the HR dashboard technology is lacking behind. Without the befitting tools, HRs' potential cannot be truly unleashed. 
On 26th August 2022, Cityray organised a hybrid HR Analytics Focus Group and invited 9 HR professionals from different industries to voice the pain points they faced during HR Analytics. The focus group was led by Mr. Paul Fraley, a Digital Opinion Leader who has assisted many companies designed and implemented smart dashboards, focusing on 3 main pillars: Talent Acquisition, Talent Retention and Talent Development. Here are some insights concluded. 
Talent Acquisition:                                                            Talent Retention:                                                                    Talent Development: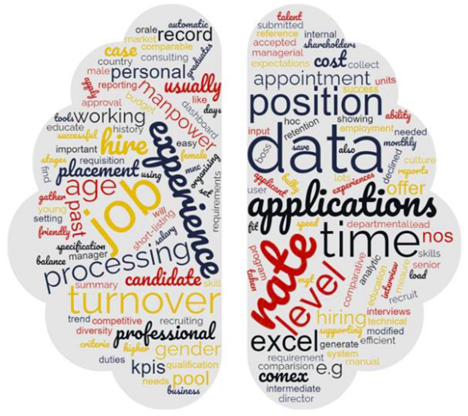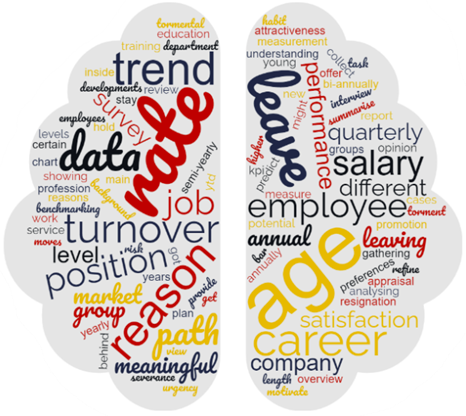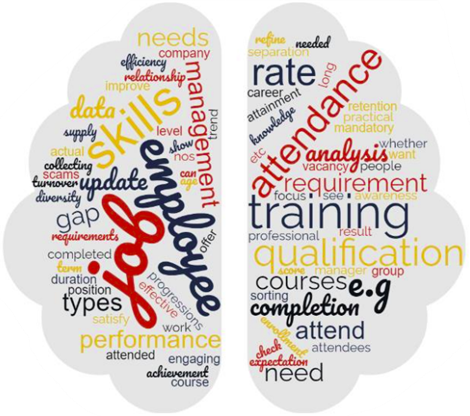 Cityray is developing a new generation HR Dashboard, addressing the pain points HRs encountered doing HR Analytics. The HR Dashboard is open to customisation, please feel free to contact 2111 7111 or email equiry@cityray.com to reach our marketing team.
AD
施特偉成功舉辦首次線上線下混合型專題小組 - 人力資源分析
在數碼時代,一切都在朝著數字化方向發展,人事分析對企業營運以及其策略地位越趨備受關注。2022 年 8 月 26 日,施特偉舉辦了一個線上線下混合型人力資源分析聚焦小組,並邀請了9 位來自不同行業的人力資源專業人士,來分享他們在執行人力資源分析過程由面臨的痛點。 專題小組由Digital Opinion Leader, Paul Fraley 先生帶領,他曾協助許多公司設計及實施智能儀表板Dashboard方案。專題小組重點議論的三大範疇是:人才招聘、人才挽留及人才培訓。 總結了一些專題小組議論中得出的見解。
人才招聘:                                                                                 人才挽留:                                                                               人才培訓: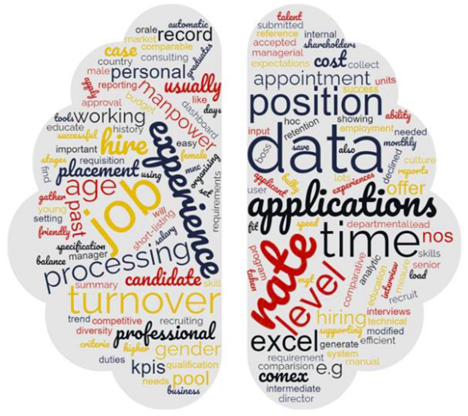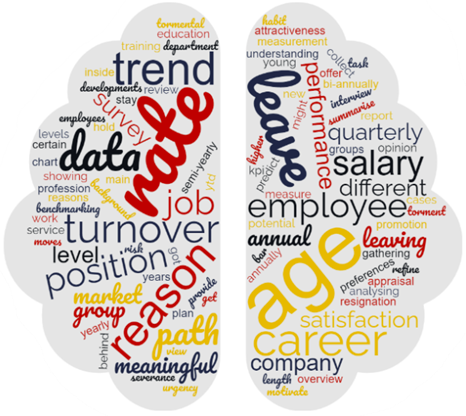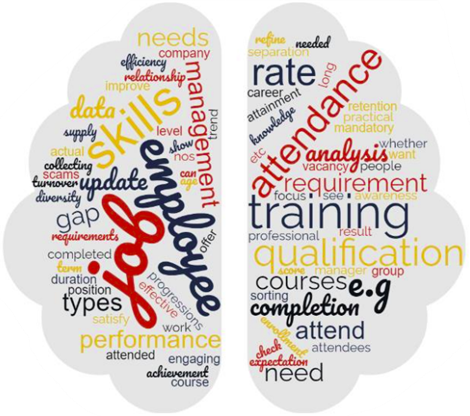 施特偉正在開發創新的HR Dashborad,以解決HR在執行人力資源分析時遇到的痛點。 HR Dashborad可因應你所面對的HR挑戰,為您分析及度身定做屬於您的專屬HR Dashboard。想知道施特偉如何提供人力資源分析的相關服務,歡迎致電 2111 7111 或發送電郵至 equiry@cityray.com 聯繫我們的營銷團隊。