BUSINESS INTELLIGENCE (BI) serves as a strategic level application in HCM. HR dashboard is a well known deliverable in BI revealing the HR status of an organization in a real-time perspective. A good HR BUSINESS INTELLIGENCE deployment returns a fruitful insight of how the organization is running. You can recognize the turnover rate, hiring rate, salary changes, the workforce sufficiency, the result of the performance appraisal and etc. BI in HR could save management effort on monitoring the corporate status. HR acts faster to the incident and able to perform preventive action. HR BI tool offers a data mining flexibility so that HR can drill into the charts that correlated to each other and investigate in different levels and get a full picture of the organization performance from different angles.
In another application on HR BI, HR can change along the preset variables and try to simulate various scenario for what-if analysis. Take an example, if an HR wants to know how much I should have to pay if we are going to setup a new department, it can simulate by inputting variables and estimate a setup cost and running cost. BI in HR makes annual budget plan no longer a headache task to HR.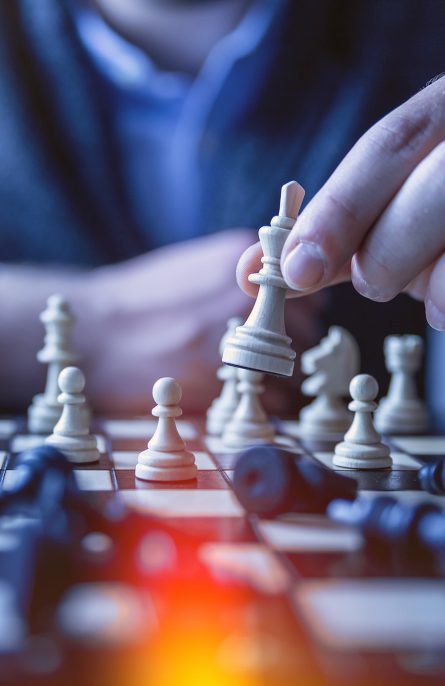 To explore how BUSINESS INTELLIGENCE solution in HR benefits you ? 
Please contact our Consultant.