Specialized on Workforce Management
We are committed to enhance human capital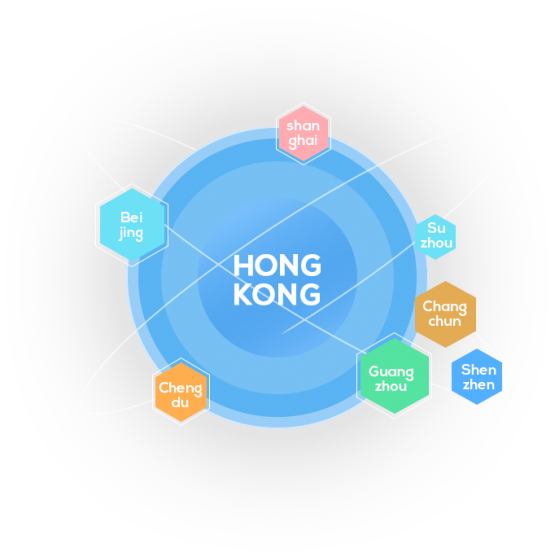 Cityray quality system and professional service allows it to deeply rooted in Hong Kong market, creating a strategic advantage to develop in the China market. Since 1996, Cityray has been acting as a leading company in China HR industry, and rapidly expanding its technical skill and sales in China major cities such as Beijing, Shanghai, Suzhou, Chengdu, Guangzhou and Shenzhen.
Your recognition is our motivation
Customer recognition, institutional certification and awards we received all assured that we have reached international level in terms of management concept, product performance and service quality.We will take this as the fundamental and professionally promote our philosophy of HR management system to China.

"HR managing software company's annual award" for HRMC's most trusted partner

Awarded by Smartfortune the "China's most influential brand of eHR software" and the "eHR user recommended award"

Awarded by China Pioneer Human Resources Service Provider the "Best eHR Software"

Awarded by Beijing Foreign Enterprise Human Resources Association the "Recommended Mechanism of HR Information System"
Cityray provides professional services through project consultation and implementation of different stages to realise customer needs. From consultation process, Cityray analyses after listening to customer's needs, expectations and requirements of a HR management system, and then try its best to fulfill them in the system.
Cityray integrated high flexibility concept to its product design to match market needs. Regarding this, we always have positive feedback from customers. In challenging market nowadays, high flexiblity allows the system to be responsive to ever changing environment. Undoubtly, it is an important factor for enterprise to keep a leading position in the market.
One of the successful case of Cityray is that it is attracted more than 1000 well-known international enterprises and of which, some are world's top 500. Our customers cover all field of industries including banking and finance, professinal service, construction, wholesale, hotel, logistics, electronics, chemical and pharmaceutical.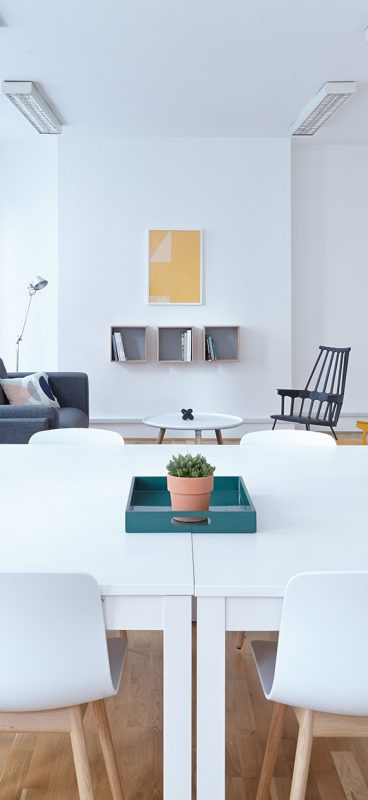 In the field of human resources industry, Cityray acts as a representative and a dedicated leader. In the past 25 years, Cityray sees HR information management system development as its mission. Having witnessed the change in Chinese mainland market, Cityray promoted the application and development of HR management system to different kinds of modern enterprises.
All Cityray employees have a rich knowledge in human resources field, in addition to our comprehensive assessment, employees will be skillful enough to handle project consultation, and provide better service by our engineers. Also, our professional experiences allow us to identify the problem promptly and thus giving out an immediate solution.