Control business at your own hands
Introducing self-service management flow
Employee Self-Service (ESS) is based on Cityray HR core solution, allowing employees from different levels to do their own parts (business)
A system with comprehensive functions
Support multi language, flow control, user friendly reports, access control, right delegation, etc. It can meet the demands of enterprise of all size.
Simple setup, easy to use, smooth handling
Simple setup procedure yet high expandability. Functions such as information notification and mail tracking allow increase work efficiency and thus reduce cost.
Collaborate to achieve company success
Modules such as eLeave, Overtime, Compensation, etc, work together for smooth operation within the company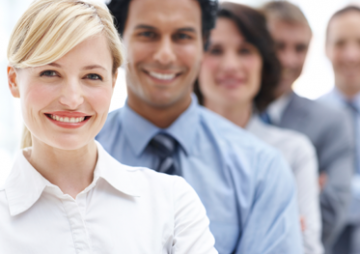 Employee can check and amend personal detail in the system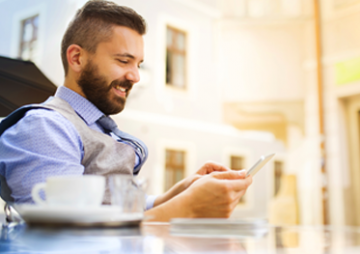 From the selection of different leave types, employees can submit leave application, check leave balance and track the approval flow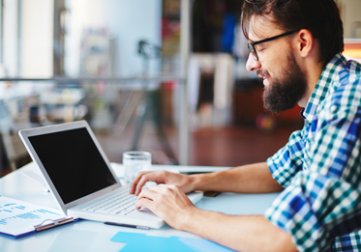 Employees can apply OT claim. From that, managers can see OT situation and control the claim.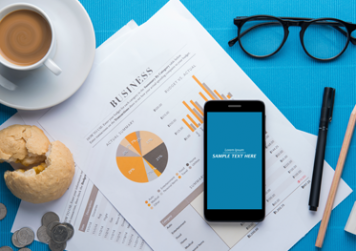 Employees can check their historical payslip record anytime, as well as printing out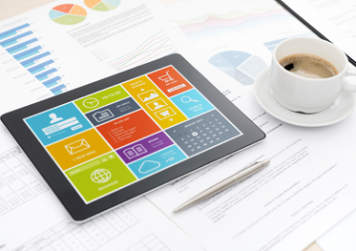 Cityray ESS is not limited to the pre-set functions. We can tailor make what is the best for you.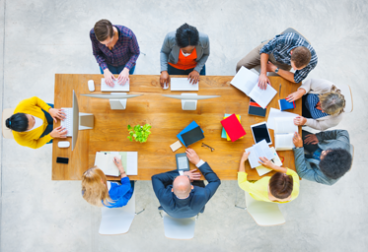 Support different wage policies, promptly and accurately calculate wage with tax, social insurance, performance and attendance taken into account.