CONSTANTLY KEEP UP WITH CORE COMPETITIVENESS
iHRPLUS V6, a system with high flexibility, allows it to fulfill the needs of dynamic market demand.It is an integration of strategic human capital management And the base of product modular platform.

6 CORE MODULES WORK TOGETHER TO ENHANCE OVERALL EFFICIENCY OF THE ENTERPRISE
To help enterprise standardising management, to unify HR related information platform, to control company internal risks,so as to enhance overall efficiency and quality of HR department by accurate and timely calculation of payroll.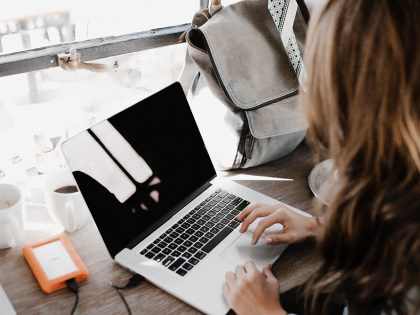 Organisation Structure Management
Through a simple tree diagram, management level can better implement HR strategic planning
Wage (compensation, benefit) Management
To help with better salary calculation, planning and analysis
Social Insurance Management
A tool for staff welfare benefit design and control
Leave (eLeave) Management
To control employees leave and to design leave policy
Personnel Information Management
To manage information of employees, covering all details of their career cycle in the company
All sorts of report covering organization structure, HR, wage, etc, presenting in different forms
Strategic Role of HR Department
As the operation support, it provides sufficient HR support to business operation, such as high transparency HR information, and collaborate with other modules, allowing a compatible information platform.
Unified HR Management System Platform
Never bounded by time or geographical constraint. Enterprise can promptly and accurately analyse business from its data, allowing in time control and monitor, also to provide reliable data support for strategic decision.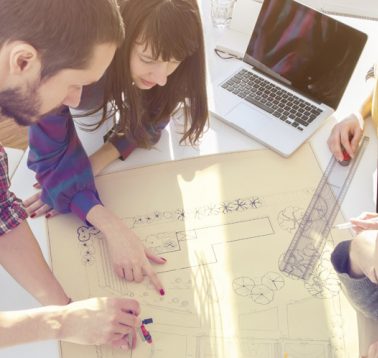 Standardise HR Management
Strengthen HR Control and Management
When process different HR modules, the system ensures standardization of management and it controls base on real time information. It also strengthens the supervision of personnel business from technical level.
Enhance Efficiency of HR Department
An comprehensive and advanced system can highly increase work efficiency. Our intelligent report generator and analysis enable managers to free from tedious HR work, they can in turn focus more on strategic planning and incentive programme, etc.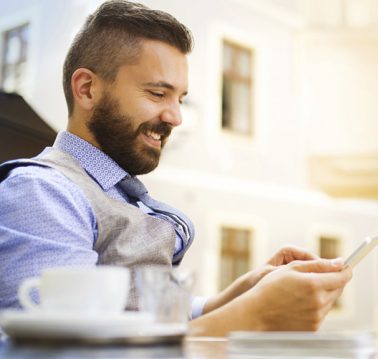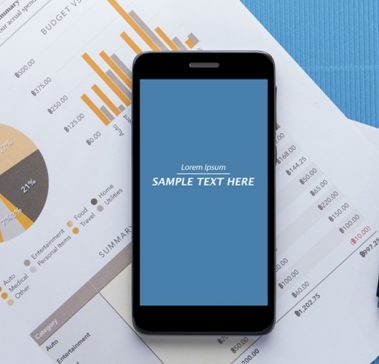 Enhance Quality Management of HR Department
System supports human allocation and assessment which can greatly reduce pressure of management level. Through reliable statistics and data analysis, it provides the most accurate data and results for reference so manager can supervise and assess in a more efficient manner.
Cityray HR system can be further extended from its core solution, to various modules such as attendance, recruitment, training, performance and cost management as well as employee self service, they all work closely together to achieve sustainable strategic HR development.
data analysis and report generation
Training preparation and implementation, effectiveness analysis
Vacancies and recruitment management such as hiring process and operation
data feedback and analysis. Performance assessment and control