Integrated with high flexibility
to adapt to dynamic market changes
1. Portable HR+ application, derived from the most advanced Cityray
system iHRPLUS V6, provides strategic management for HR. Employees are
able to interact (communicate) with HR information system any time with
any device.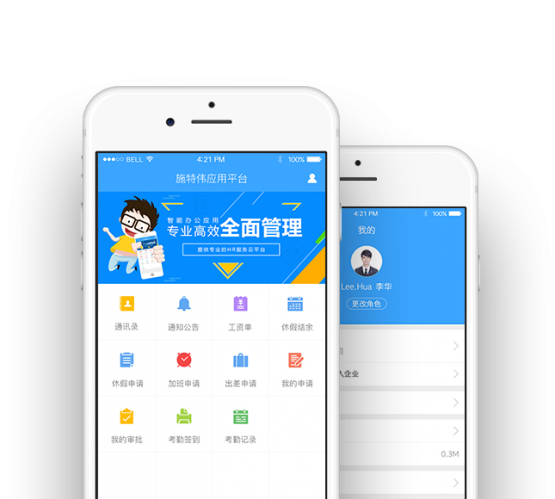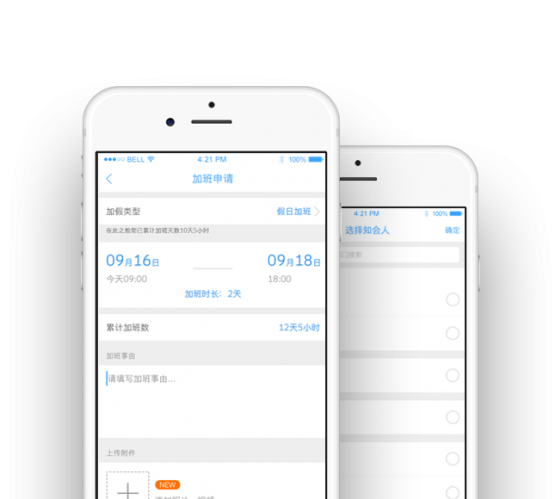 2. Portable HR+, consists of the function from ESS (PC version) such as multi language and multiple role, as well as application and approval function. Employees from different level can process their work any time without the geographical limit, providing high flexibility.
3. Portable HR+ is widely recognized as user friendly. With its clear interface and menu, tasks can be done promptly and easily.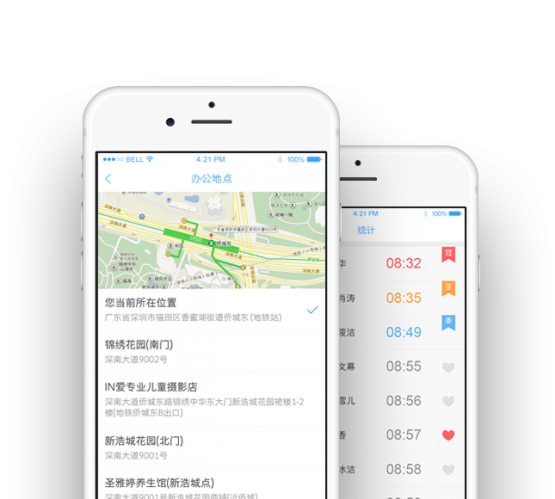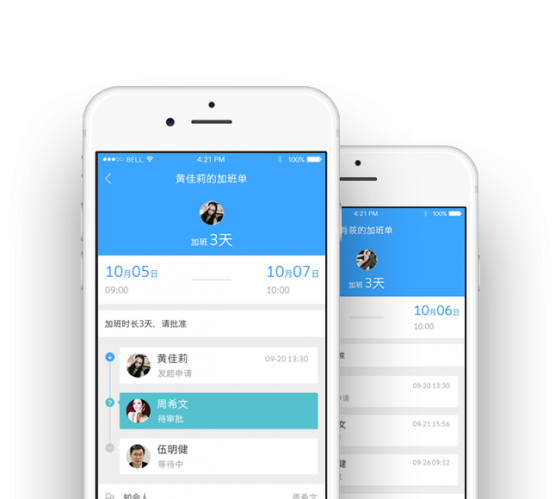 4. Portable HR+ provides employees contact list, company news announcement, payslip lookup, leave and overtime application and approval, etc. Managers can simply login with any device to get the latest company information or approval requests. In that case, approval requests will not be left pending causing time out, which will jam company operation.
5. Portable HR+ supports company internal survey, duty travel claim and other application and approval. It takes potential for expansion into account, so there are huge room for the system to expand and develop helping the enterprise sustainable.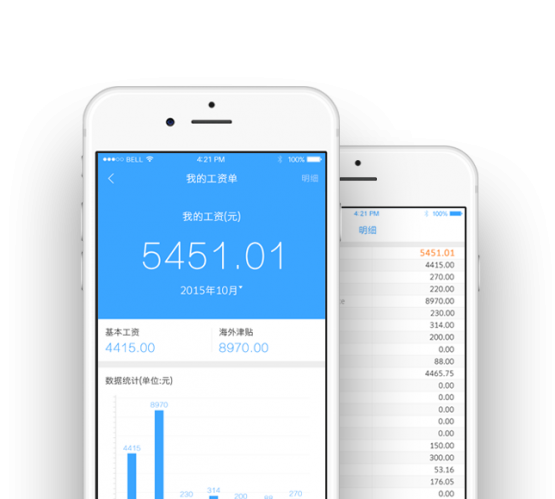 Portable HR+, whole business at your finger tips
Making management simpler and easier
MOBILE HR+ is packed with the following mini programs that makes the application more swift