Serving people with technology
OUR CORE VALUES THAT MAKES US UNIQUE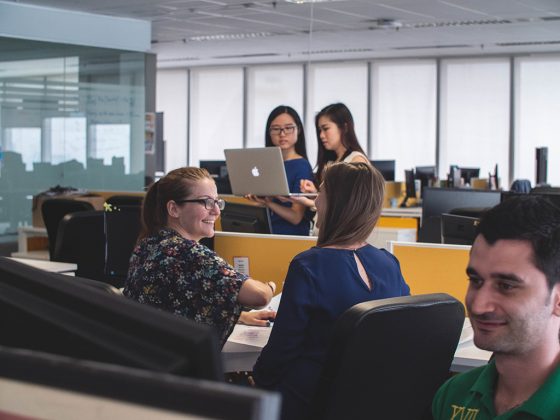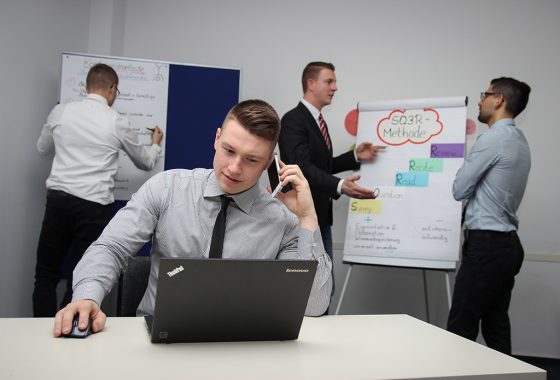 Cityray provides professional service throughout preliminary project consultation, implementation and post-implementation phase. Cityray understands your needs toward human resources management system so that Cityray could clearly show you the fundamental concept of what an effective human resource management system can do during the preliminary project consultation. In case there are further wish and requirement, Cityray professional consultants will listen carefully to what you think, analyze how it could be translated into a feasible requirement so as to the system function.
Cityray consultants will perform gap analysis to realize it. Having defined the scope of work, a detail project charter will be granted to client in order to demonstrate what is/are the project objectives, how and what the project scope is defined, how are the resources allocated for the project works and finally getting to smooth delivery. Project implementation team then execute the project with the project charter. In normal circumstances, project implementation team could start touch base will client for complicated business analysis during the consultation phase. This is a critical success factor for seamless handover from preliminary consultation phase to implementation phase and make sure the defined scope is much being executed accurately.
With a professional project management practices, the project schedule, scope and cost are well balanced throughout the project phase so as to a quality project deliverable could be delivered. But this is not the end of the business. Cityray knows that a reliable technical support and problem solving ability are the most concerns from clients to launch a system as one of their work process.
A robust post-implementation services will be granted to clients after the implementation phase. This service is supported by Cityray's cordially and experienced technical team who are well experienced in system operations and HR background knowledge. Moreover, Cityray provides free patch update in order to cope with the policy change from government or public entities. This is how Cityray keeps the human resources management system "alive" so as to provide you an agile experience of using human resources management system from the changing environment.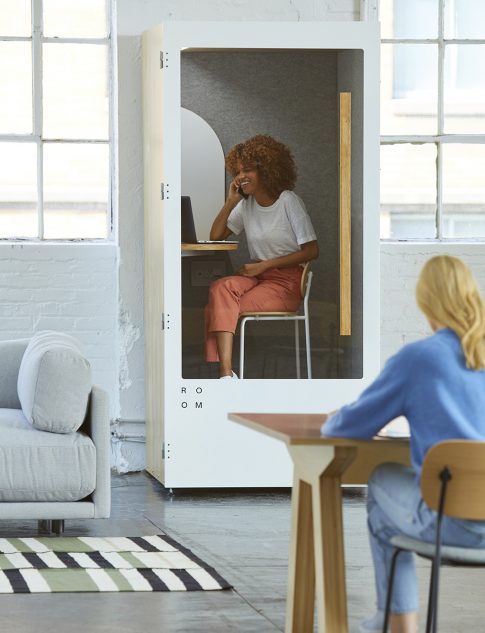 The philosophy of Cityray product design reflects the reason of winning clients' admiration and loyalty. Cityray prioritizes high flexibility in the first place of our product design. In the current challenging world, flexibility means rapid response upon the changing of the environment. This is undoubtedly a critical strength of an enterprise to keep the leading position on the market. Cityray introduced a series of "Dynamic" features which enable engineers to make configuration instead of programming work by program developer to overcome the changing requirements.
The applications including setting various validation rules of each input field for avoiding mistyping, managing various codes for each field for input, user self-define various layouts in the system for their special requirements and last but not least, the user self-define report in which user can select required fields into a separate report for output. Gradually, some of the "Dynamic" features are available for client themselves to access so that they can make the changes by themselves, which much reduced the support time and quality check effort. In another level of technology advancement, Cityray self-developed research and development platform, Cityray Web Service (CWS), which enables all system development become configurable and easier to integrate with any 3rd party system instead of programming.
A robust framework of application build provides flexibility for technical consultant to develop standard or customized modules, as such, the development cycle will be greatly reduced. We centralize all the essential control features into CWS platform, which is maintained by a specialized R&D team for daily operations and further development. Instability will no longer an obstacle for building new modules. This direct technical support will be the strongest source of confidence for Cityray products.
One of the characteristics of Cityray is the delegation and dedication in HR industry. In the past 32 years, Cityray focus on developing HR information and management system. We walked through and as a witness of the evolution of the role of HR in Hong Kong and China market from operating level to strategic level. Cityray propels HR system to evolve with nowadays HR role in all enterprises, inventing new features and modules for various needs of the clients. Unlike other system integration companies, Cityray owns its technologies to research and development, this makes Cityray a well practical experience in development background under HR industry. Apart from HR domain experience and technology experience, Cityray gains and summarizes the years of project management experience and with reference to a market well recognized project management practices, PMP®, to formulate an effective project management practices namely, CITYWAY Project Management Practices. With the guidance of PMP® holders, project managers in Cityray follow the standard of PMP® to initiate, plan, execute, monitor and control the project so as to deliver a quality deliverables in closure.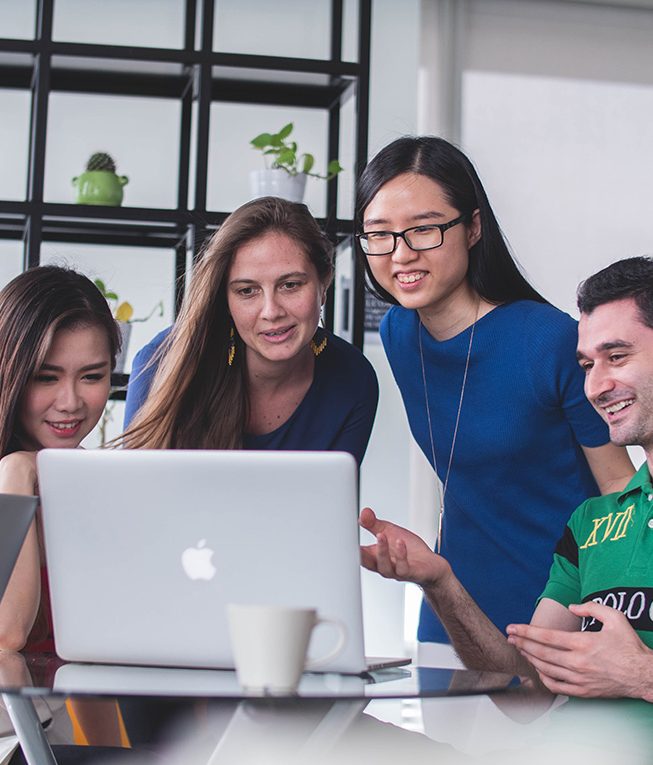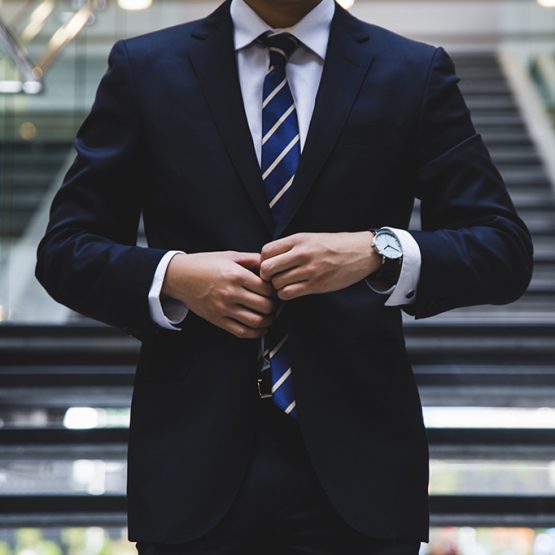 Cityray staffs are required to equip the HR domain knowledge and have a mechanism to evaluate this skill. This ensures project consultants and engineers to execute the project with the sufficient understanding of client's requirement and situation. Fast recognition of the problem, response and provide solution in an instant is our professional to our clients. Moreover, Cityray system developers also equipped with HR knowledge so as to incorporate HR market needs into the system designs.
In project management, Cityray possesses Project Management Office (PMO) with under the management of PMP® holder. PMO functions are to develop the effective project management practice with past experiences and well known market standard, PMP®, and to monitor the project consultants, ensure the projects are executed in the qualified way. Cityray possesses strategic partnerships with famous HR entities such as FESCO and HRA so as to retrieve up-to-date HR marketing information and changes. In technical perspective, Cityray was entitled Microsoft Gold Partner. This leads Cityray a powerful source of support in terms of IT with Microsoft technology. In administration perspective, Cityray possesses ISO9001:2000 to ensure all the business processes are running in an international standard. Last but not least, Cityray emphasis on business ethics. This is not just a thought but a soul of Cityray's business vision. The vision of ethics drives Cityray in a justice, legal and proper way in the market, which support Cityray of being well develop in Hong Kong and China market.