Cityray has been awarded in the 2023 Hong Kong ICT Awards
Cityray has been awarded in the 2023 Hong Kong ICT Awards.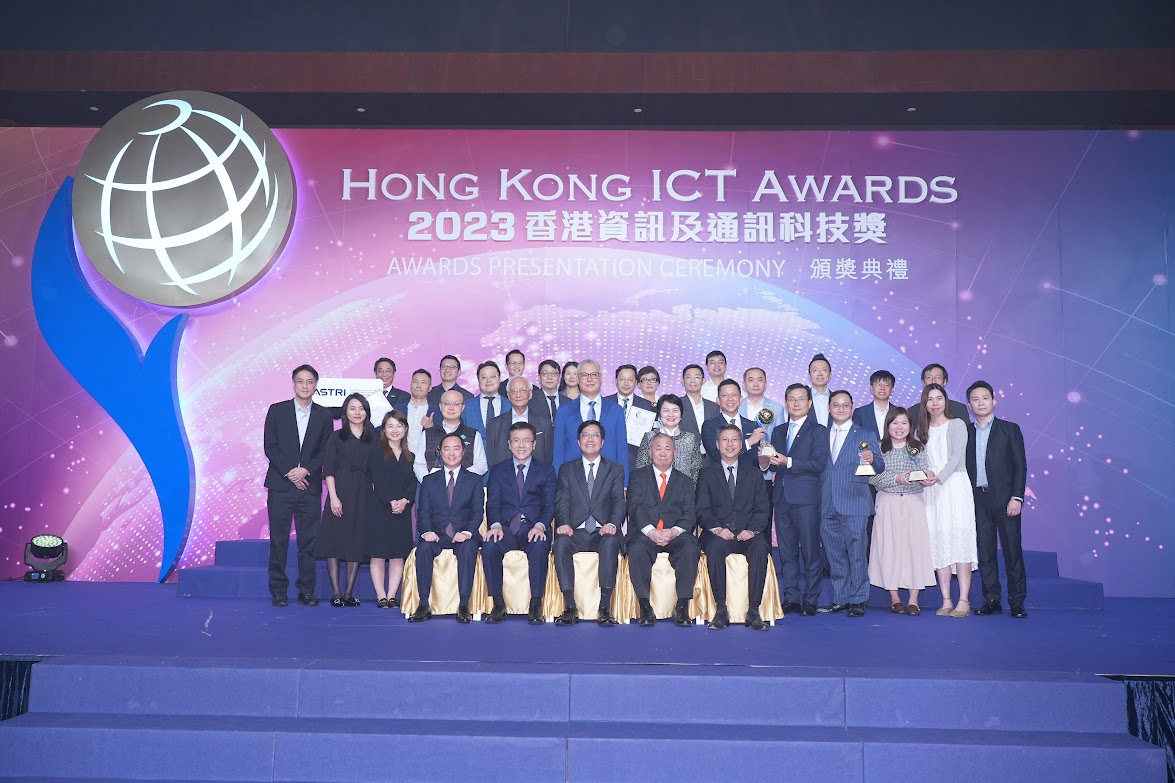 Cityray has been honoured with the "Smart Business Award Certificate of Merit" in the " Solution for Business and Public Sector Enterprise" stream at the 2023 Hong Kong ICT Awards! We are deeply honoured to receive this prestigious recognition, which is regarded as the top award in the technology industry. We would like to share this joy with all our customers and partners to express our gratitude for your support over the years.
This achievement highlights Cityray's outstanding performance in delivering innovative business solutions and leveraging information technology to address the challenges faced by businesses and public organizations. We extend special thanks to the Office of the Government Chief Information Officer of the HKSAR for their continuous efforts in promoting outstanding local inventions and applications in information and communications technology. Being acknowledged as the recipient of the "Best Business Solution" award motivates Cityray to strive to become a leading player in the Hong Kong information and communications technology industry.
Cityray will continue to focus on developing diverse solutions aimed at enhancing operational efficiency, by leveraging the latest advancements in technology, we empower organizations to streamline their operations, exceed customer expectations, and achieve sustainable success in today's competitive landscape.
施特偉首次榮獲2023香港資訊及通訊科技優異獎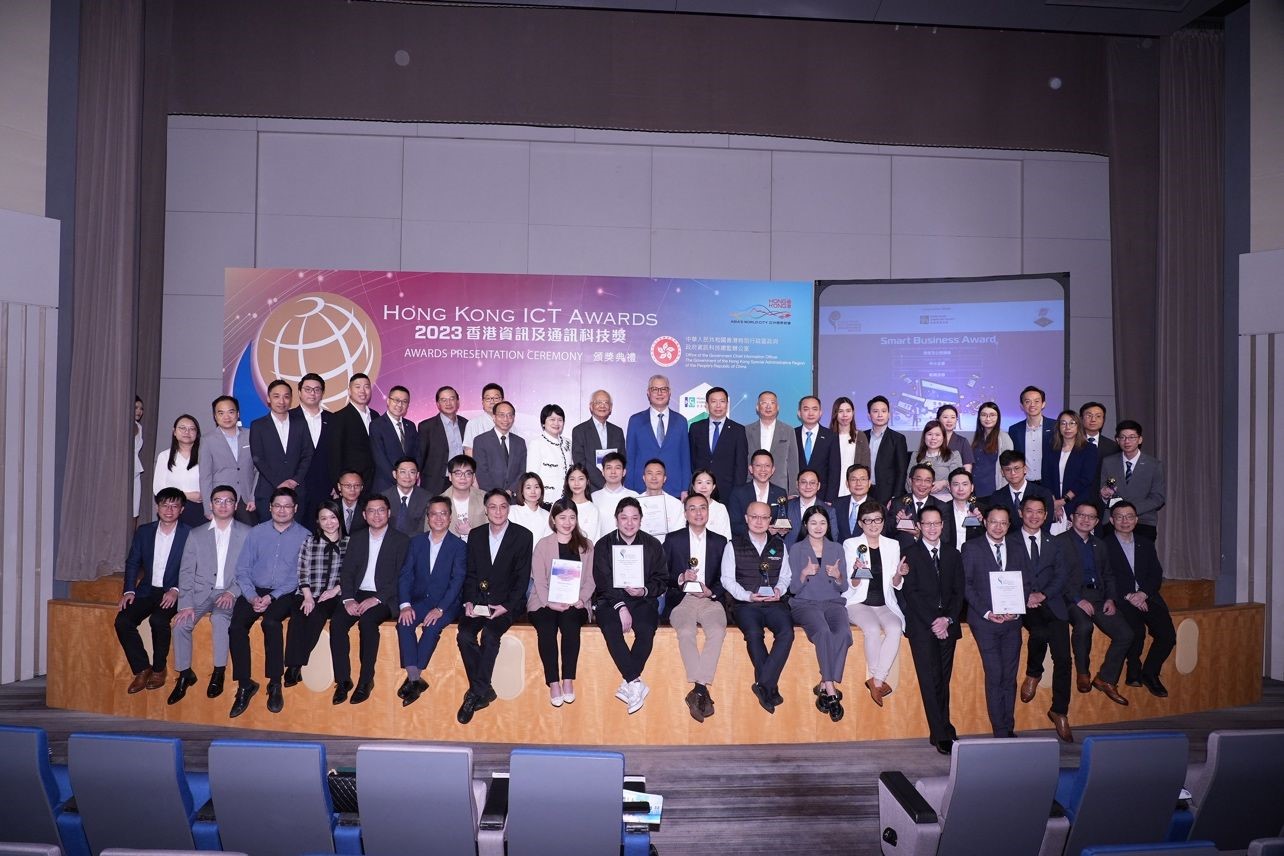 施特偉首次榮獲2023香港資訊及通訊科技獎中「最佳商業方案(商業及公營機構)獎」的優異獎!施特偉獲頒發這個被譽為科技界的第一大獎,實在深感榮幸,亦希望同所有客戶及合作伙伴分享這個喜悅,感謝大家多年來的支持。
這項殊榮彰顯了施特偉在商業解決方案的卓越表現,善用資訊科技推動創新,應對商業及公營機構的現實挑戰。在此,特別嗚謝香港特別行政區政府資訊科技總監辦公室多年來一直推廣優秀的本地資訊及通訊科技發明和應用,獲得「最佳商業方案」的肯定,施特偉定必努力成為香港資訊及通訊科技行業的領航員。施特偉未來將會繼續著重於研發不同類型的解決方案,以提升企業的運營效率、改善客戶體驗和推動業務增長。