HRCONNECT COMMUNITY (HRCC)
HRCONNECT COMMUNITY is a subsidiary of Cityray Technology. With a strong base of clients, a positive synergy is at hand and ready to impact the human resource market in order to achieve our vision and create values to our members. We serve as a common platform to explore the variety of HR potential power among Cityray and its clients and so as to create positive influence and contribute to social community by facilitating the current human capital in Hong Kong and human resource development of our next generation.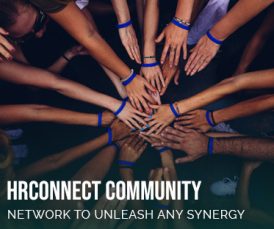 Visit our product website to explore more about this product.